Life with More Intention
Work with More Ease
We tend to think of life and work as separate, but divided from one another, life looses a sense of clarity and direction and work looses the human qualities that sustain us and bring us joy. When we combine life and work (Life-Work), there is a powerful alchemy that ignites our passion + purpose!
The Life-Work Lab is a unique, virtual space where you are invited to re-invent your Life-Work! We provide tools, resources and experiences to help you reconnect with the force of passion + purpose (aka Calling).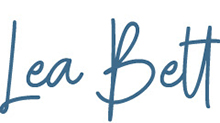 Life-Work Coach
I help Spirited Leaders
Design Wildly Original Life-Work!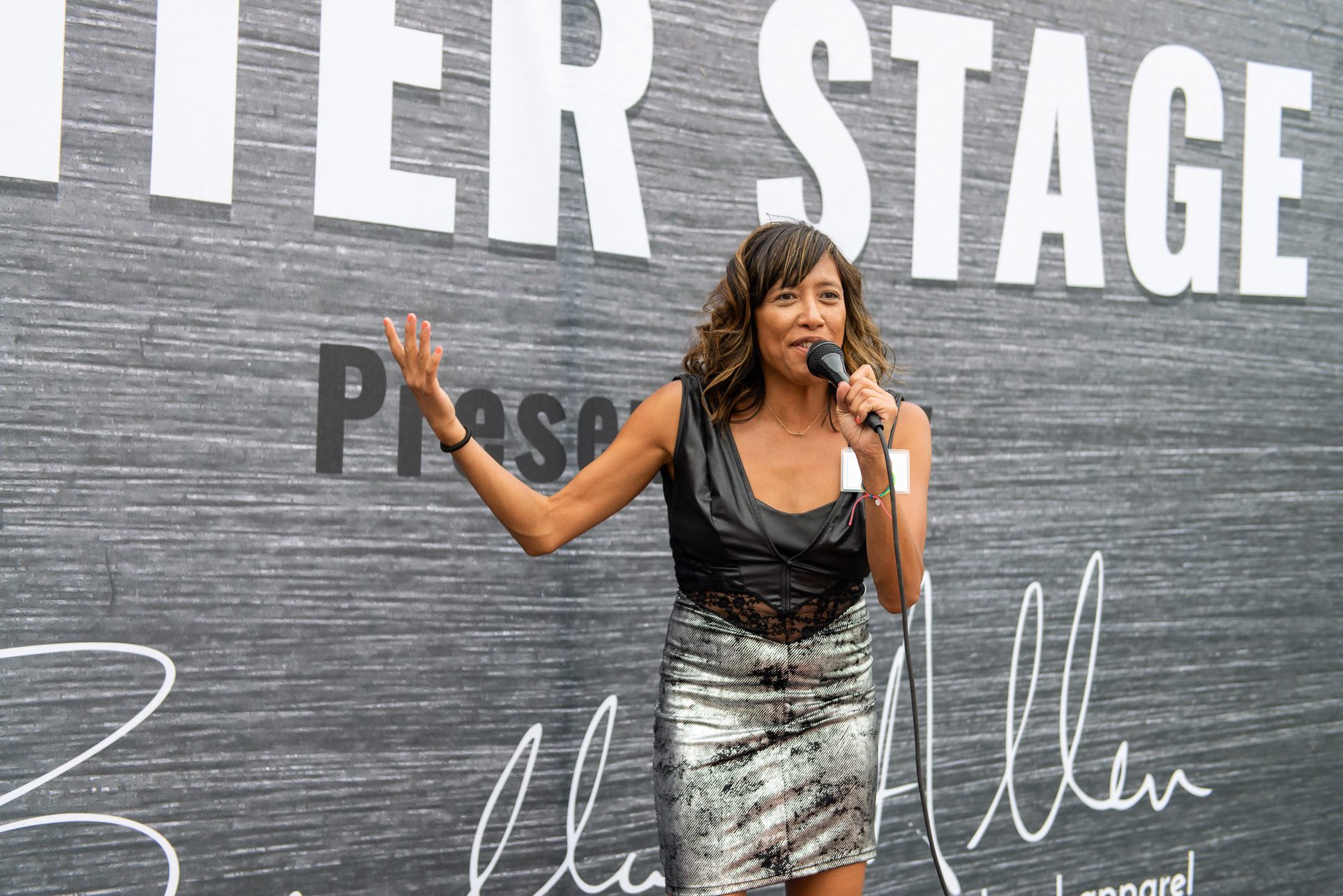 Spirited Leaders:
Feel called to create original life-work.
Long to be fully expressed and on purpose.
Strive to be of service to other people.
Desire success on their own terms.
Want to be known for something.
Have the courage to forge their own path.
Seek to be a positive force in the world.
Believe in freedom and abundance for everyone.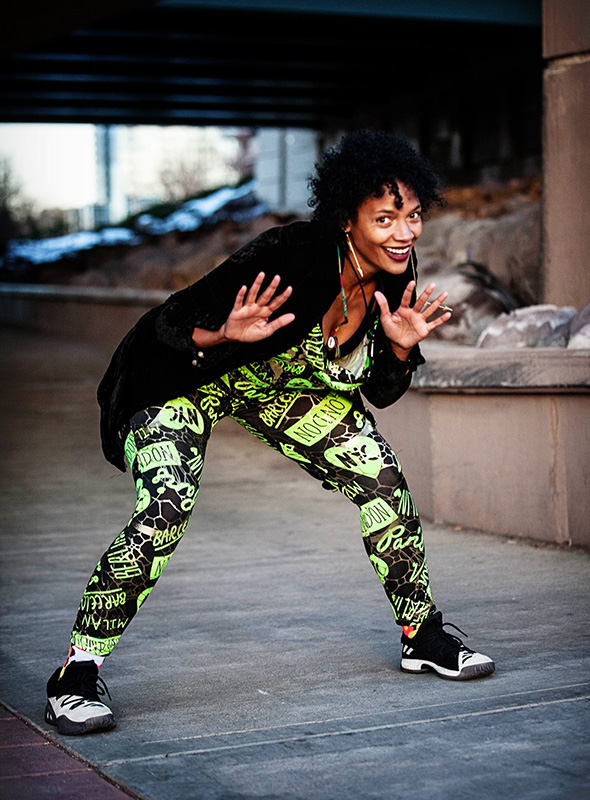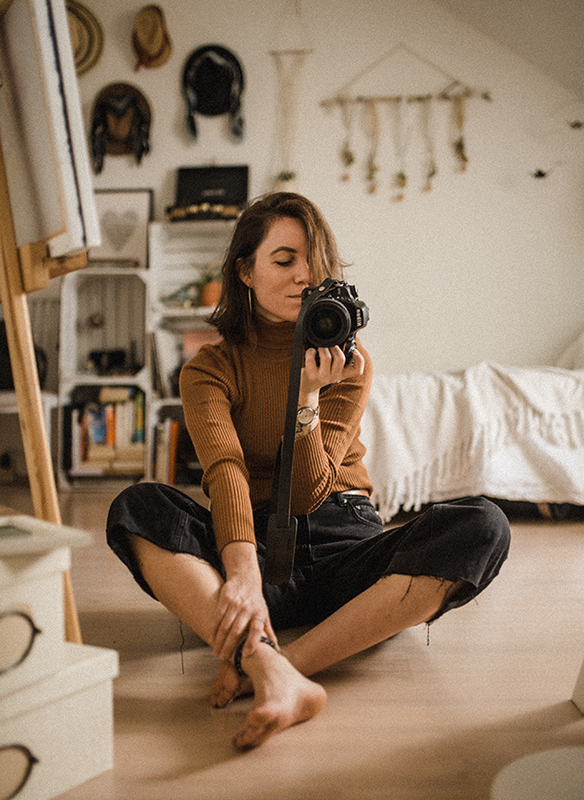 Follow Your Calling
All the Way
Life-Work Coaching
Private Coaching: Clarity, Accountability, Action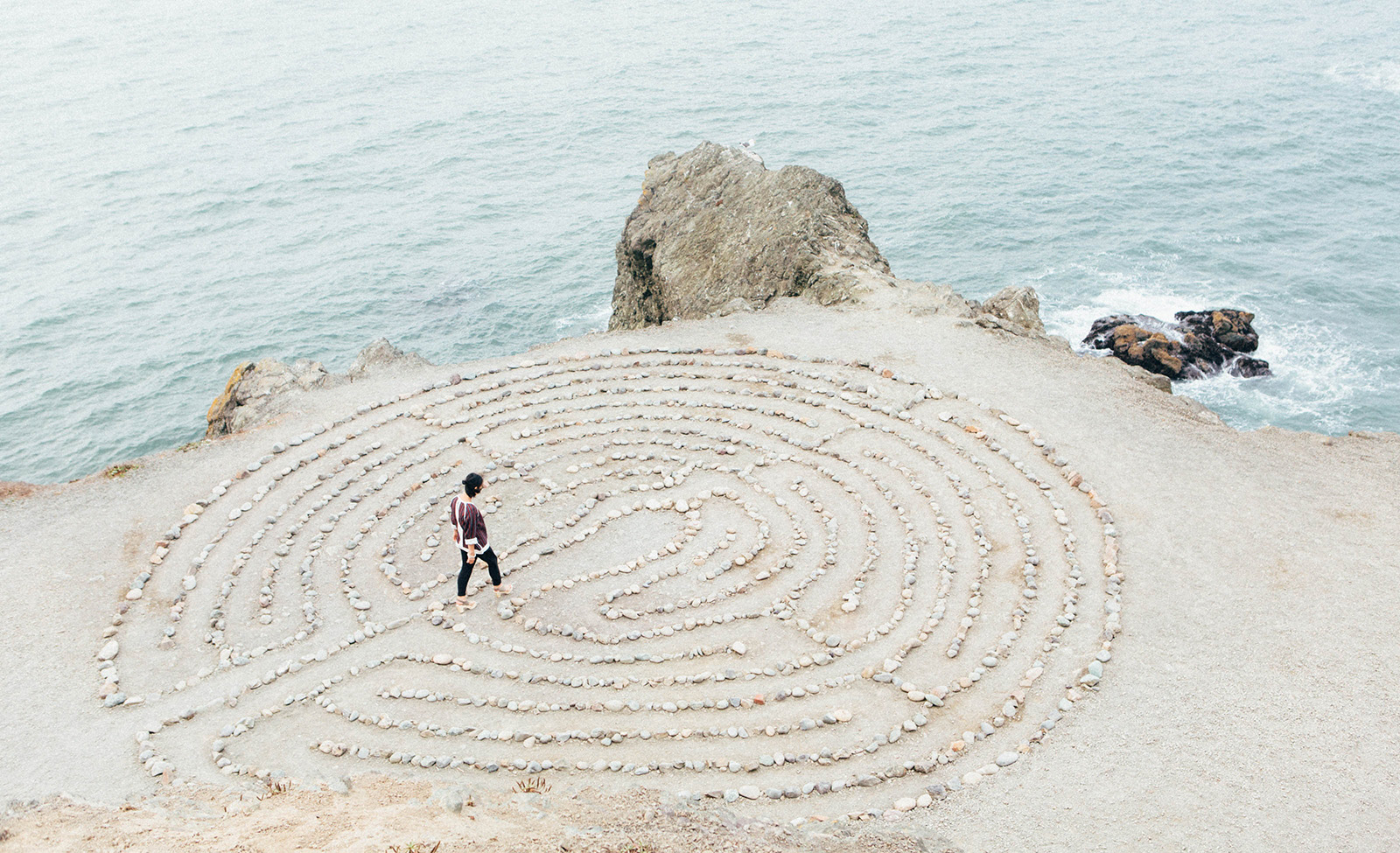 Life-Work Coaching provides 1:1 support to guide you in the process of designing inspired life-work. Sessions are customized to meet your needs and the process is designed to resource spirited leaders to create a life with more purpose and work with more joy.
Learn More
Resistance Training
Digital Course: Overcoming Doubt & Fear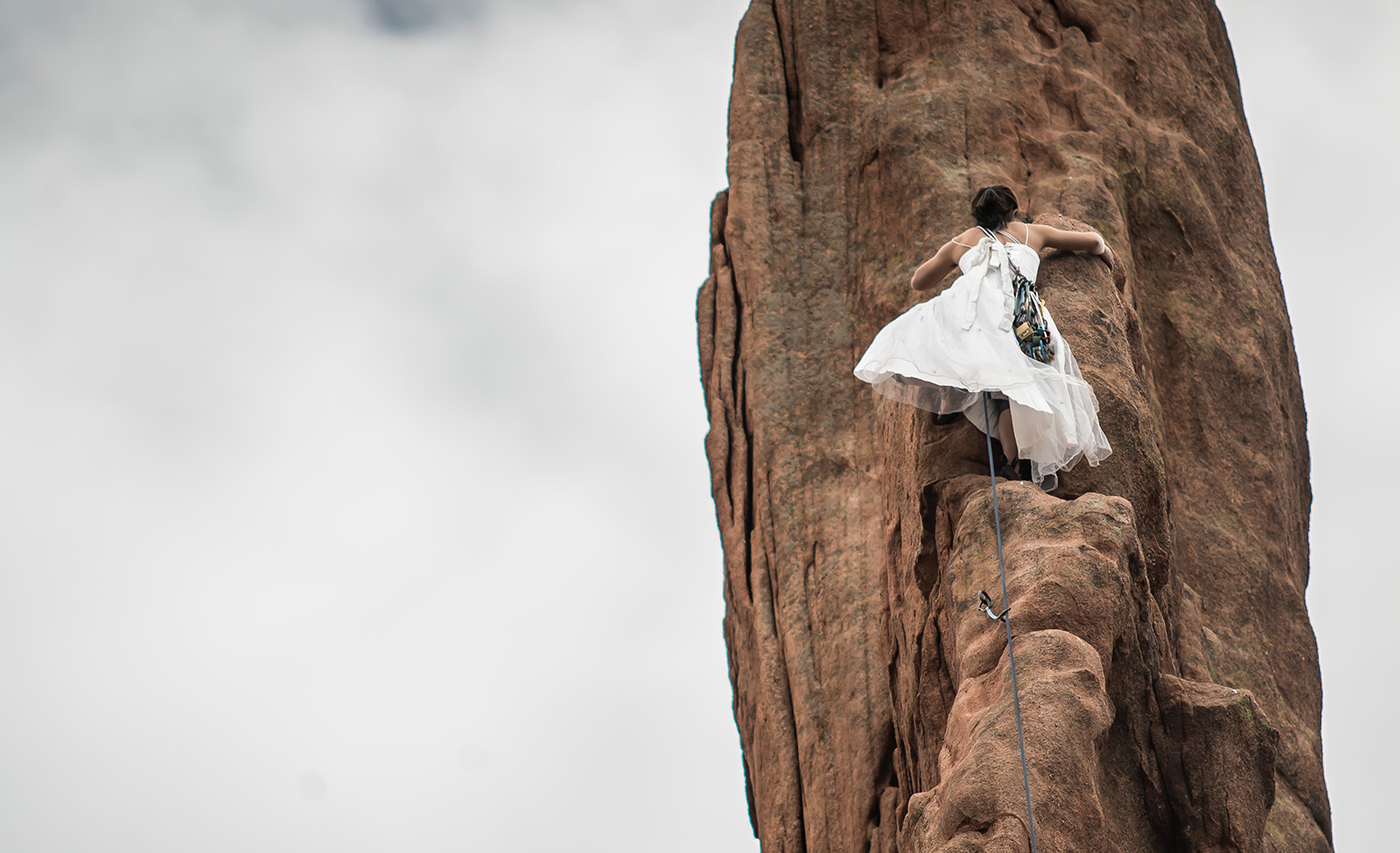 Resistance Training is a 5-week digital course designed to help you recognize resistance and overcome doubt and fear so that you can follow your Calling all the way. This experience includes video trainings, self-directed study, group and individual support.
Learn More
Tuning Into Calling
Digital Course: Creating Daily Ritual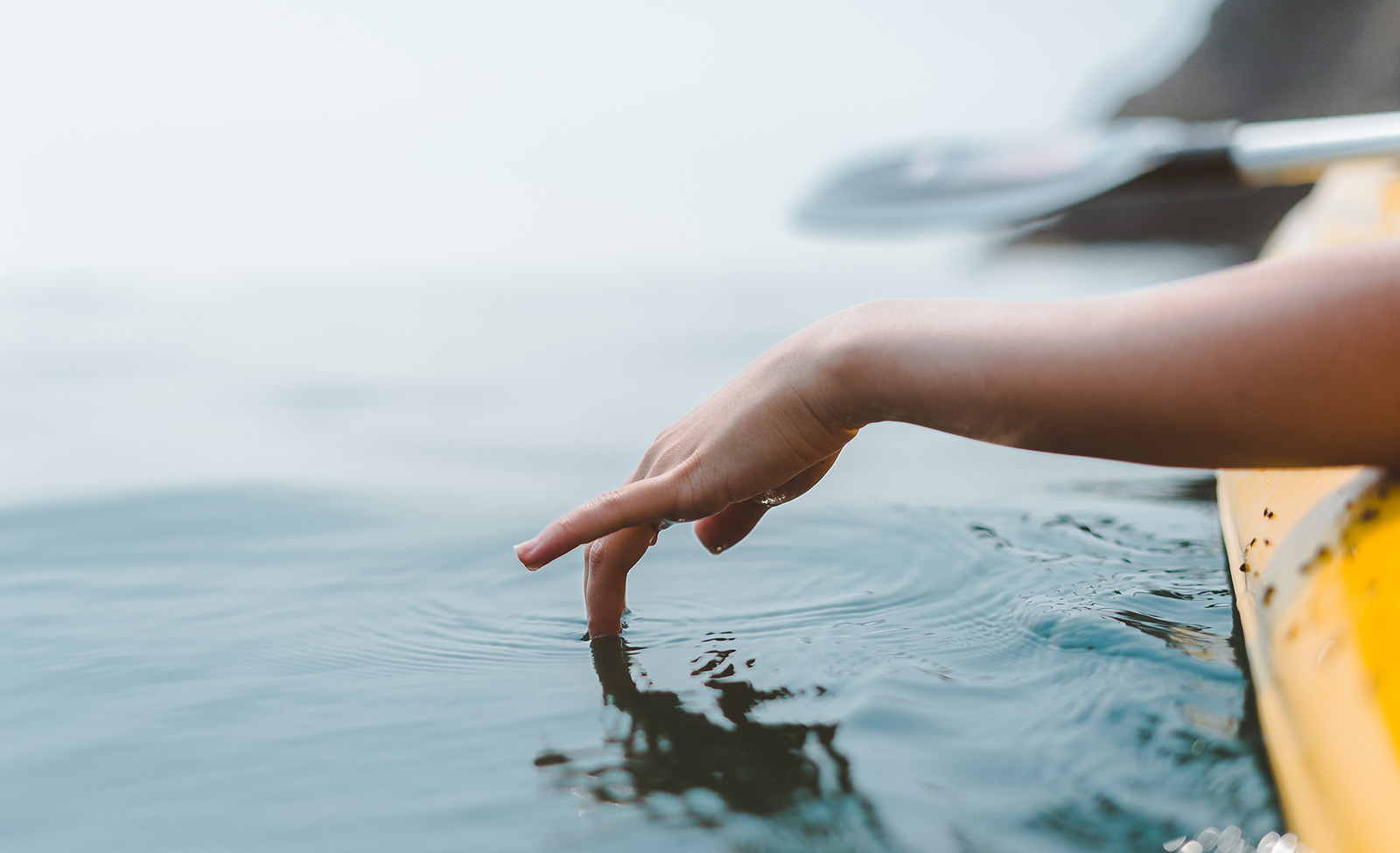 Tuning Into Calling is a 2-part digital course presenting an easy, customizable daily practice to help you stay aligned with Calling. We always have direct access to our inner guidance system, but it is easy to become disconnected in our daily lives.
Coming Soon
The World Needs
the Best of You
Feel the power of your purpose!
Know your worth with every fiber of your being!
Find your voice! Find the courage!
Declare your wildest passion!
Be free! Be empowered!
Create the life & work of your dreams!